One of the best things about magic is the opportunity to meet some new and amazing people. Here are just a few examples of some of the good times we have had.
Having opportunities to meet people who are at the top of their craft is always entertaining and educational.
Billy Kidd
From the TV Show "Wizard Wars"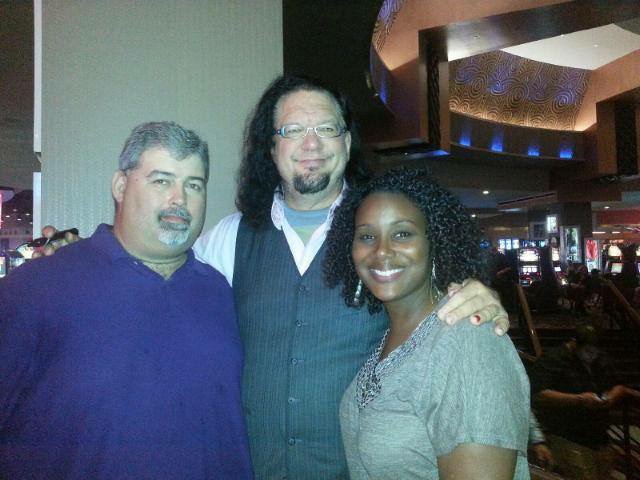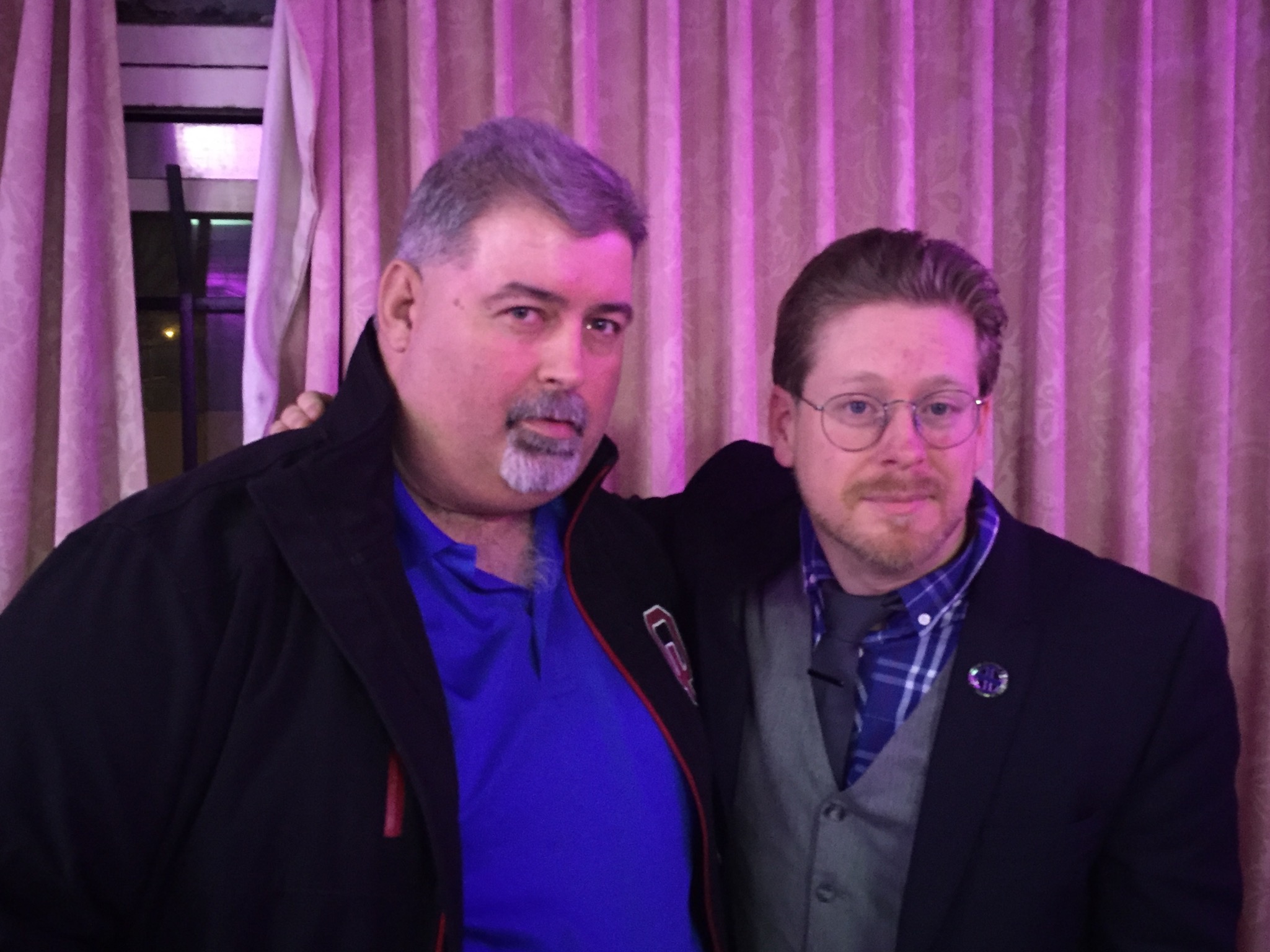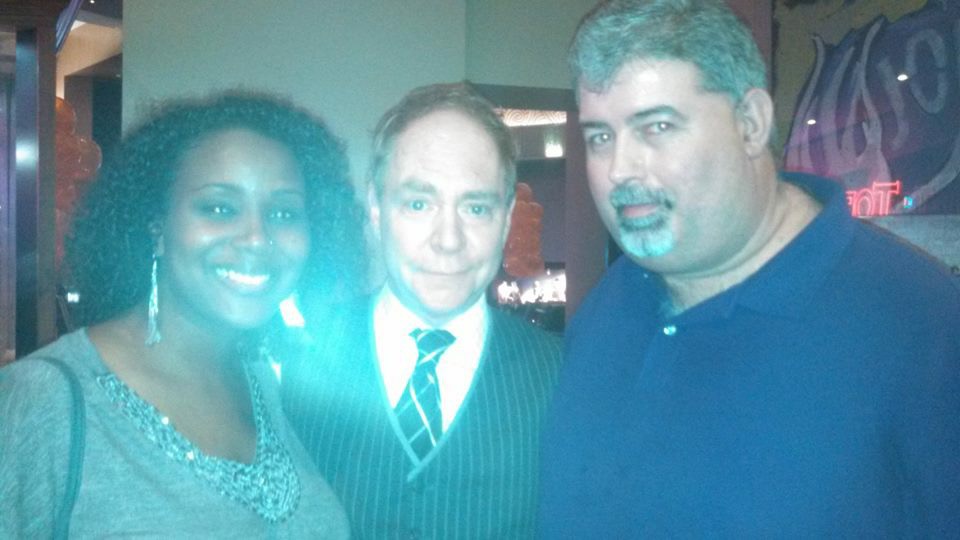 Doug Anderson
Master Magician/Mentalist
Barry Switzer
Not a magician, but still very cool.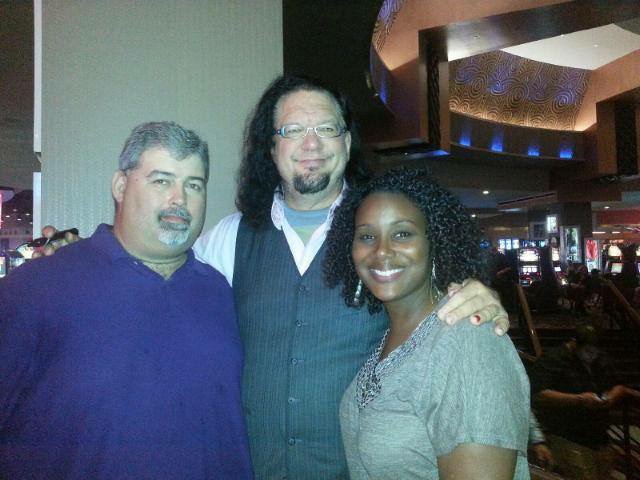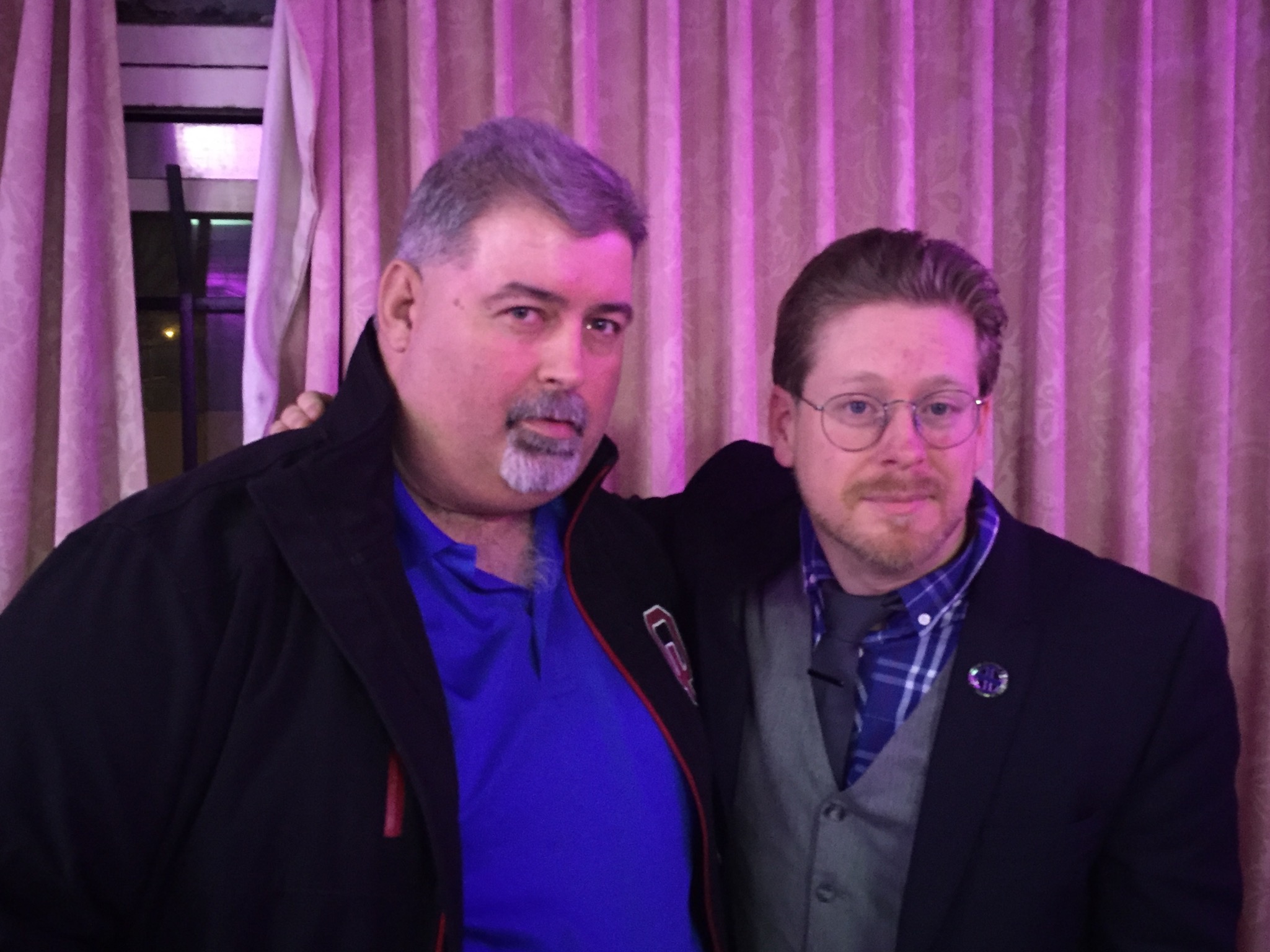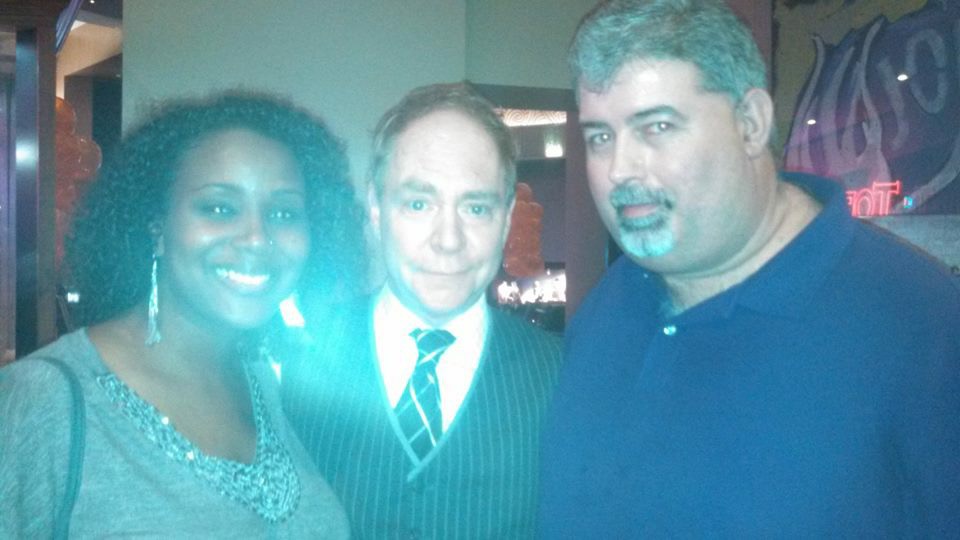 Random pics from kids and VBS